claim time to

regenerate

Find balance + peace with massage therapy for mental health. I help entrepreneurs increase their creativity + productivity so they can make more money.

Click to Regenerate
i help entrepreneurs + professionals increase their mental clarity.
It is not possible to put out your best work when you are stressed, depressed, or feeling anxious. The way you show up in life and business is directly impacted by your mental health + massage can help!
Why do you need Relax Wichita?
You can stop living with the symptoms of depression, anxiety, and stress. Create the business and life of your dreams with the help of massage therapy. You deserve a mental break to find balance and peace.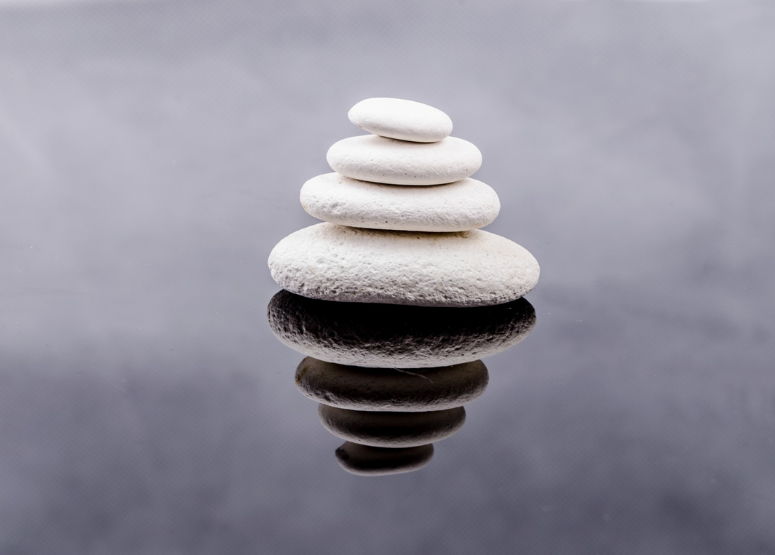 The price you see is what you pay. That's it.
Relax Wichita takes a simple and different approach to business with things like one price for any type of massage (no Pink Tax), no up-charges for any "extras", and a no gratuity policy.

Rianne takes a slightly more complicated approach to providing massage therapy. This means you get a massage therapist that stays on top of relevant research, takes new classes regularly, pays attention to the client, and has a very high standard for sanitation.

You get a massage therapist that has passion + integrity.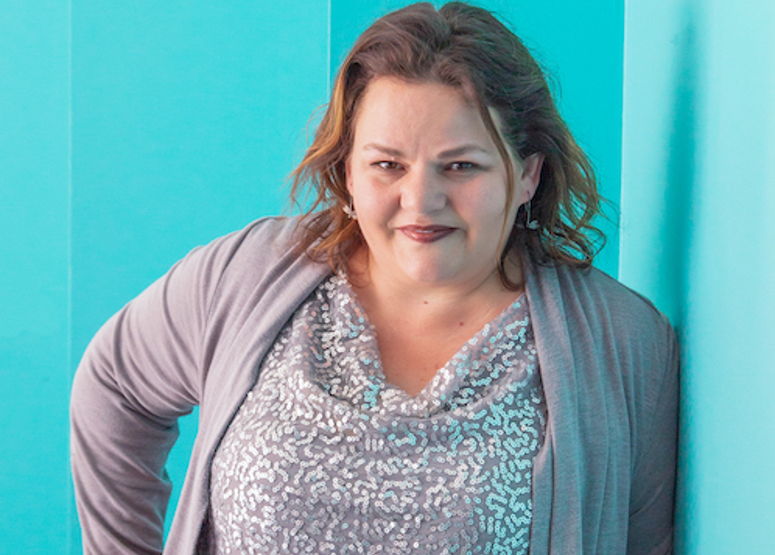 entrepreneurs that love me:
"Rianne was amazing-- she truly has a gift of magic hands! I've been really nervous about doing anything self-care related with Covid-- but Rianne made me feel so comfortable. She had a Covid questionnaire to fill out before my appointment, had a spotless and sanitized space for me when I arrived, and had a mask policy for both of us during the whole session. I felt really safe, which definitely helped me relax! My body was really hurting from work, and she really helped. Will definitely be visiting her again!"
"After going quite a few months with no massage because of the pandemic, I looked for a massage therapist who wasn't part of a big spa or salon that would mean a lot of traffic in and out while waiting, paying, etc. I'm still wanting to limit my exposure to people. I found Rianne at Relax Wichita... I've been there twice now and felt comfortable both times - clean, quiet and a very good massage. Her protocols put me at ease and I was able to enjoy both massages. I also like the pay structure - no add-ons and that also makes the payment part of the massage easy."
"I love Relax Wichita's pricing structure--one price for everything needed to help you relax, no hot stone up-charge etc. Plus, Rianne is just the best there is."
"Rianne is amazing!!! One of the best therapists I have ever had and by far the best in this area. She is also a very nice person and I feel extremely comfortable with her. Highly recommended and I cannot wait for my next session!"
"Yesterday I got a massage from Rianne Chavez at Relax Wichita ... Hands down the best massage I've had in a very long time. Why? Because I was super comfortable, I was able to actually relax and not feel anxious during my massage. The table is so comfortable as soon as I laid down I knew this was going to be bomb. She used hot stones and intuitively knew what I needed. Any of my friends who are artists, servers or anyone really stressing their bodies because of work please schedule an appointment with her! If you don't love it I'll let you slap me that's how confident I am about this."