Rianne Chavez (she/her)
A massage boss, self-care advocate, and uni-parent. Previously, she had a multi-therapist, multi-location massage practice in Panama City, Florida. After Hurricane Michael made landfall near Panama City, a historic and catastrophic category 5 storm, she relocated to Wichita, Kansas in November of 2018.
Rianne shares her massage and self-care journey with humor and candor.
If you enjoy massage therapy, struggle with self-care, or the journey of motherhood this is the place to be.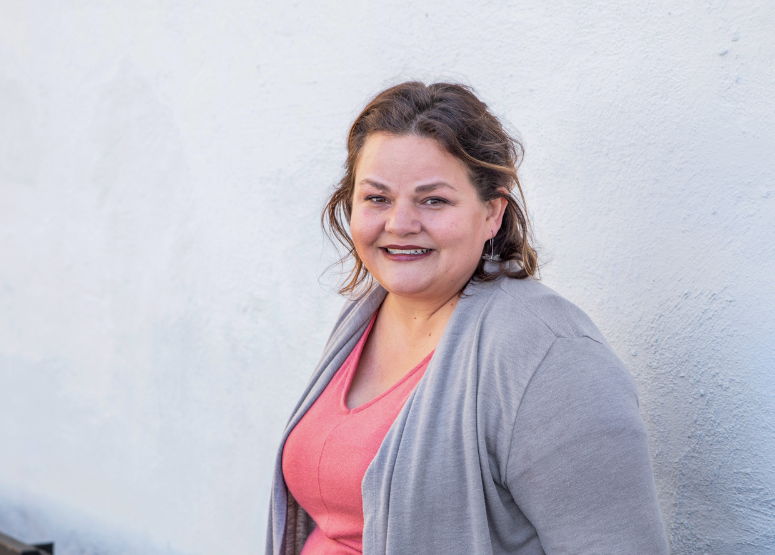 Relax Wichita
Relax Wichita is a private massage practice located on the 6th floor of the historic Orpheum Theatre on 1st and Broadway in downtown Wichita, Kansas.
Regenerate with massage therapy.
Committed to providing the best massage in the safest way possible.