Actions Speak Louder Than Words
July 5, 2022 Author: Rianne Chavez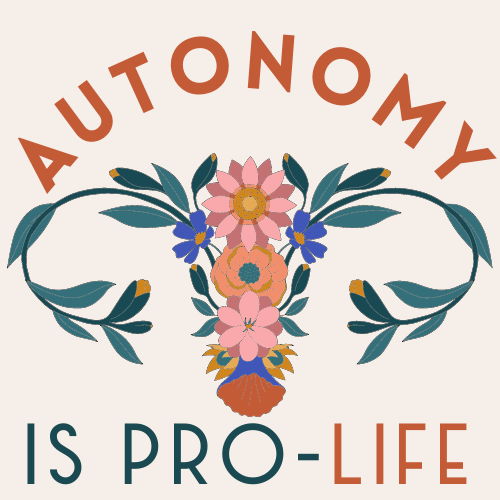 There's a lot going on right now. Gun violence, landmark decisions coming from the Supreme Court expected, multiple laws limiting trans and gay rights being passed, and a proposed amendment to "value them both" in Kansas. That's not even mentioning the War in Ukraine, inflation, food shortages, hearings discussing Jan. 6… I'm sure I missed a few (or a lot) of other important issues. I can't be the only one questioning why I brought a child into this world?

When I was moving to Kansas from Florida, I was a little concerned that Kansas was more of the same, just flatter and with no beautiful gulf coast beaches. I was pleasantly surprised and happy to learn that Kansas had a long history of being progressive and putting people first. Kansas has always been a free state. Women in Kansas had the right to vote in 1912. One of the first organized sit-ins to end segregation happened at Dockum Drug Store here in Wichita. And in 2019, the Kansas Supreme Court stated that the "right to abortion is inherent within the state's constitution and bill of rights".
Now, that Roe v. Wade will be reversed and Kansas has a proposed amendment to the constitution in response to the court's decision to pave the way for for a complete abortion ban, erroneously called "Value Them Both".
If women were truly valued we would be trusted to make the decisions we need to for our body. (And I'm saying "women" because that's the verbiage in the amendment. I want to acknowledge that not all pregnant people identify as a woman.)
If women were valued:
Safeguards would have been created to prevent the gender inequalities that COVID-19 exacerbated.
There would be access to pre, peri, and postnatal care including mental health care.
We would have paid maternity leave.
We would have access to affordable childcare.
The ERA would have passed in 1923 when it was originally proposed, 99 years later and we are still waiting
The maternal mortality rate in the U.S. wouldn't be the highest of any high resource country, with Black women 3x more likely to die than a white woman.
If children were valued:
Gun control would be a higher priority than "voter fraud".
They would have equitable access to education and healthcare.
Restorative justice in schools would be a priority.
They wouldn't be dying in juvenile detention centers.
There would be more outrage when Black children are gunned down or brown children are separated from their families and then misplaced.
Limiting abortion access has never decreased the amount of abortions, it has only made abortion unsafe.
Some people don't want their massage therapist to discuss politics. Here's the thing… that's bullshit.
I can't claim to provide a safe space for all people while I'm taking their money and stay silent when I'm out of the office. I can't claim everyone deserves access to compassionate healthcare and limit people's access to said healthcare.
If that's what I do, am I really providing authentic and compassionate care for people?
Autonomy is Pro-LIFE. Period.
And while I'm at it:
Science is Real
Black Lives Matter
No Human is Illegal
Love is Love
Women's Rights are Human Rights
Kindness is Everything - until it is used to stifle your rage, make you complacent, and to put you in your place, then it's OK to fuck kindness.
If you're not sure what steps to take to protect autonomy, here are a few options:
Make sure you are registered to vote.
If you are not registered, the deadline for the August 2nd Primary Election is Jul 12, 2022
Support Planned Parenthood
While you're using your rage as fuel, don't forget to take care of yourself.
Caring for myself is not self-indulgence, it is self-preservation, and that is an act of political warfare.

Audre Lorde