COVID-19 Guidelines
September 28, 2020 Author: Rianne Chavez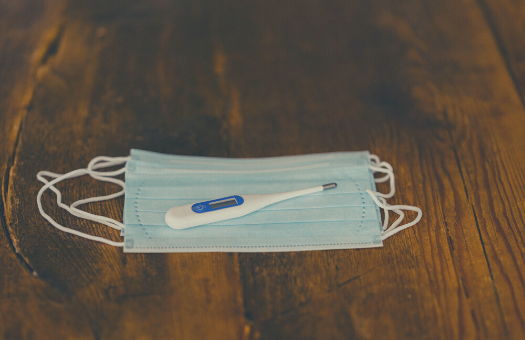 I've taken a number of steps at Relax Wichita to eliminate as much risk as possible for myself and clients. However, it is not possible to eliminate all risk.
what i'll be doing to reduce the risk for you:
I'll be wearing a clean mask and smock for every client.
I am taking my temperature before seeing clients for the day.
I'll continue to uphold the highest level of sanitation for clients. All surfaces will be sanitized between clients. As ALWAYS, every client is provided clean linens, including a clean blanket.
An air-purifier will be running in the room.
Additional. steps have been taken to improve the air circulation in the massage studio, including using a high-velocity fan to push air out of the space and increasing the time between clients.
I will not attend large indoor gatherings.
I will uphold the guidelines for all clients, as I know my clients are making decisions based on the information I provide and it would be a violation of your trust to not follow through.
what i ask of you:
Please fill out the COVID Questionaire during your booking process honestly. This is especially important so that I can protect (as much as possible) more vulnerable clients.
Please bring your own mask, however, if you forget yours, I will provide you with a disposable mask.
Please wash your hands before coming upstairs to the massage studio.
Your temperature will be taken when you arrive.
Contactless payment is preferred, but if you must pay in cash, please have exact change.
if i have been exposed to covid-19.
I will follow all directions from the Sedgwick County Health Department.
I will contact any clients I have been in close contact with within the last 14 days to notify them of the exposure, when I will be tested, and when I can expect the results.
The office will be closed until any required isolation periods are over.
full disclosure:
"The Kid" aka, my daughter, is attending school on-site. Wichita Public Schools will only inform me if she has been within "close-contact" of a COVID-19 POSITIVE person. This means that if someone at her school is experiencing COVID-19 symptoms that she was in close contact with, I will not know until WHEN that person receives a positive test, and only IF they chose to test.