"No Thank You" to Gratuity
May 17, 2019 Author: Rianne Chavez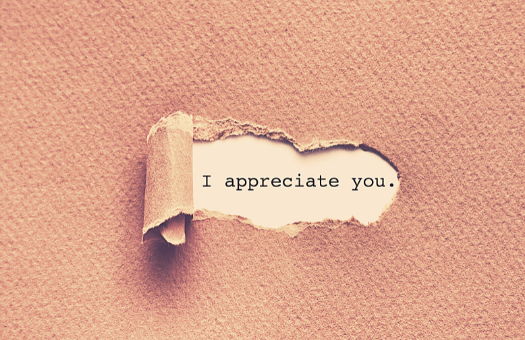 Rianne has a new gratuity / tipping policy and here's why.
Gratuity or tips are always a touchy subject to bring up. It's awkward and it doesn't help that massage is in a grey area! Here is my personal policy on the subject:
You're more than thoughtful and I truly appreciate it! Save it for your next visit.
As the owner of Relax Wichita, I set my prices. I get to keep what I make, minus the cost of business of course. To put it simply, I know my value and cost of business and have set my rate based on that.
Common etiquette is that the owner does not need to be tipped. I don't want the issue of gratuity to be stressful or prevent you from getting a massage or maintaining a regular massage/wellness routine. Save your money for your next visit.
I would prefer to keep things simple. I consider massage as important tool in your healthcare routine and I think accepting tips makes that a grey area.
Still feel the need to show gratitude? I truly appreciate that and have some other ways you can do that.
Share your massage experience with your friends. Let them know that they don't have to live with pain, tension, and stress. Send them to Relax Wichita for a massage. (Here is a hint: One new client a month that comes in every month brings in almost $1200 a year.)
Write a review or share our business on social media. Google Local and Google+ are becoming more important for search engines. Search engines are important because they get people to Relax Wichita. There is also Yelp, Facebook, Bing. Reviews help others make a purchasing decision. Taking a few minutes to leave your thoughts on our business is VERY valuable!
If that still doesn't feel like enough, I don't mind homemade goodies, tacos, or coffee. Or make a donation to a great cause.
Of course, these are the personal feelings of me, myself, and I. There is no way I can speak for other massage therapists.
Honestly, I just appreciate that you allow me to do something I love and am passionate about every single day. What's that quote about finding something you love to do and never working a day in your life... yep, massage is that for me!